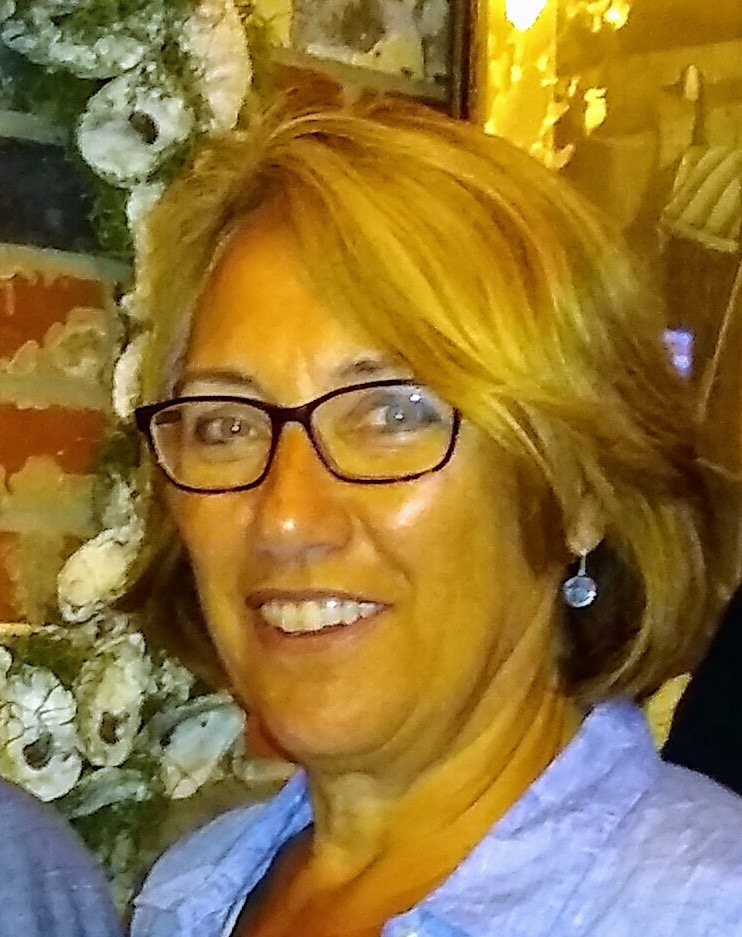 Cyndi
Accounts Manager and Treatment Coordinator
As the newest member of the team, Cyndi has truly enjoyed meeting each and every one of you. Before becoming the first smiling face you see at the
dentist office, she retired from 31 wonderful and enjoyable years of
teaching in elementary schools in 2018. From there she became a manager
at a retail store, LL Bean, and truly enjoyed that too. History is one her hobbies
and teaching at Henricus Historical Park has been one of her part time
passions. She uses her people skills to greet patients and help take care
of their scheduling and insurance needs. A mother to four children,
Jessica, Joshua and Jeremy who are her own and one step son, Justin and
his family. She enjoys visiting all of them in their home cities of Boston, Colorado, Arlington and
Philadelphia respectfully.
Signature Smiles VA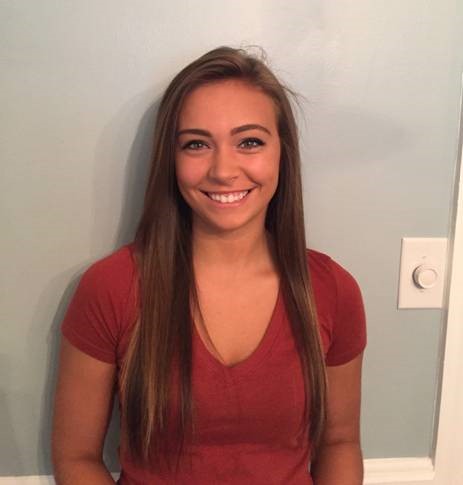 Brooke Burgess
Dental Assistant
Brooke was born and raised in Hampton Roads and moved to Richmond after high school. She attended the dental assisting program at Fortis College and graduated in 2019. After completing her internship at our office, she became part of our team. Brooke wants to continue her education in the dental field and hopes to become a dental hygienist in the future. Outside of work, she enjoys spending time with her boyfriend, friends, and family. Going to the beach and trying local restaurants in downtown RVA are some of her favorite things to do in her free time.
Signature Smiles VA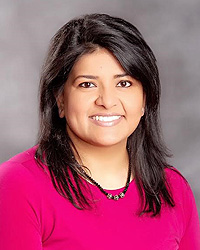 Shilpi Gupta
DDS
Dr. Shilpi Gupta joined Signature Smiles VA in 2017. She received her D.D.S. (Doctor of Dental Surgery) degree from the Virginia Commonwealth University School of Dentistry. Before receiving her D.D.S. degree at VCU, the only dental school in Virginia and one of the topmost rated in the country, she was a practicing dentist in India. While at VCU she did both simple and complex procedures with equal ease. She cared for kids and adults with complex medical histories. She believes in an individualized approach to dentistry and in providing tailored treatment plans that meet specific patient needs. Similarly, her team is focused on ensuring that their patients get an adequate knowledge about their oral health and are fully informed about expectations and results.
Dr Gupta is a member of the American Dental Association, Virginia Dental Association, Richmond Association of Women Dentists, Richmond Dental Society and an active volunteer for various charitable organizations such as Mission of Mercy, Give kids a smile, etc. She also continues to enhance her clinical skills with active participation in new courses and workshops.
Outside of work, she enjoys spending time with her husband, son and friends. She also enjoys traveling and trying new recipes from around the world.
Signature Smiles VA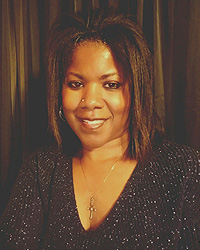 Myra Belvin
Dental Assistant
The youngest of four children, Myra was born and raised in Richmond, Virginia. She has two beautiful grown daughters; her youngest is away in New York pursuing her master's degree, graduating in May 2018, and her oldest resides in Norfolk and is pregnant with Myra's first grandchild, a baby girl. Myra has been working in the field of dentistry and has truly enjoyed helping patients for the past 30 years.
Signature Smiles VA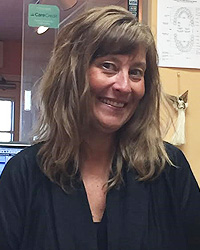 Tracy Daniels
Accounts Manager and Treatment Coordinator
Formerly Tracy has been working in the dental field since 1996. Her expertise includes dental assisting and office management. Prior to working with the practice Tracy worked at Bank of America in Customer Service and Wire Transfer. She graduated from Midlothian High School in 1989 and then attended ODU. She currently lives in the Midlothian area, is married to David Daniels, who is the Manager of Mill Quarter Plantation Golf Course. They have two children, Desi and Davey.
Signature Smiles VA